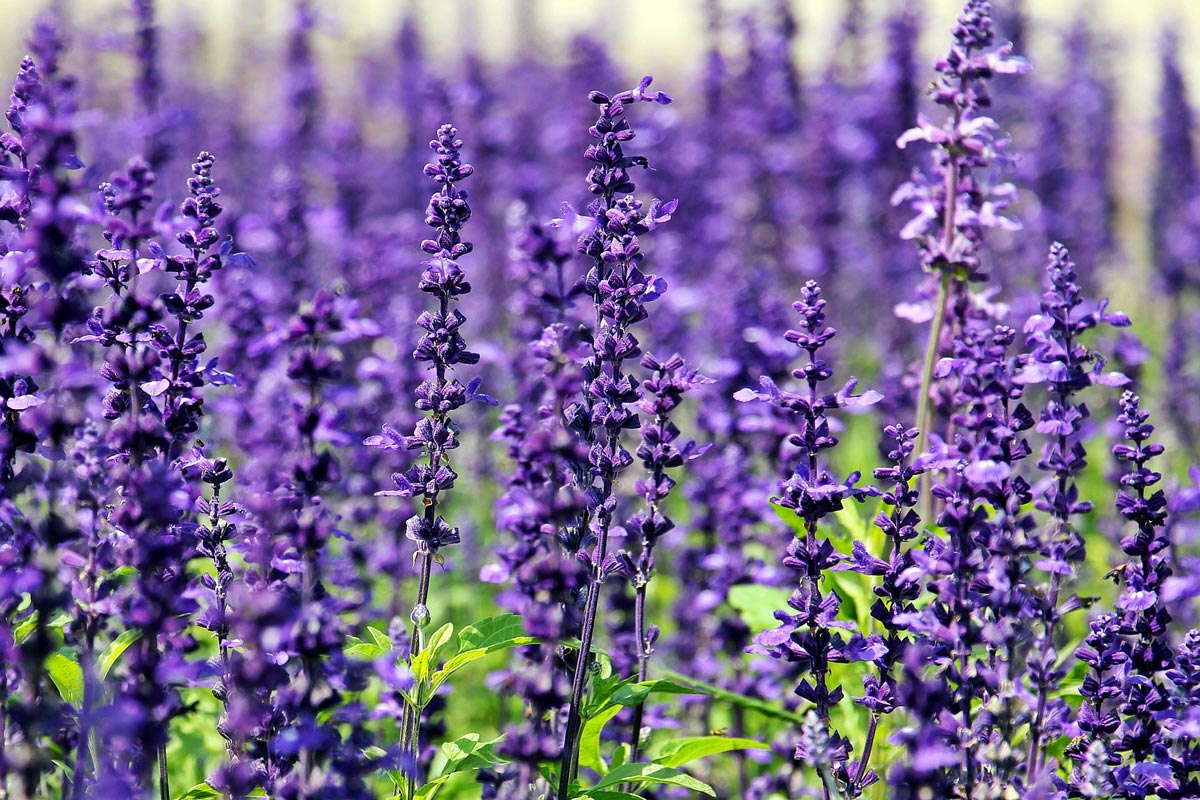 Botanical name: Lavandula angustifolia
Botanical family: Lamiaceae
Evaporation note: Middle – top
Extraction method: Steam distilled
Plant part: Flowers
Aroma: Floral, herbaceous, sweet, woody
Country of origin of this batch: Bulgaria
Main chemical families: Esters and monoterpenols
Features and benefits:
Promotes calmness and relaxation
Encourages positive energy
Safety and contraindications: No known safety issues or contraindications.
Warning: Always dilute essential oils with a carrier oil before applying topically. Do not apply internally or ingest any essential oil. Keep away from children. Store in a cool place and away from direct light.
Related products: Bliss, Glowing skin, Hella divine, Lavender blend, Sweet dreams, Slick stick.