Mon + ash Natural Blends
Purely You,
Inspired by Nature.
Feel your best with safe, pure essential oil blends.
Life can throw a lot your way, bringing physical and emotional stress. Mon + Ash Natural Blends safely creates pure, customized aromatherapy solutions that help you navigate life feeling healthier, empowered, and loved.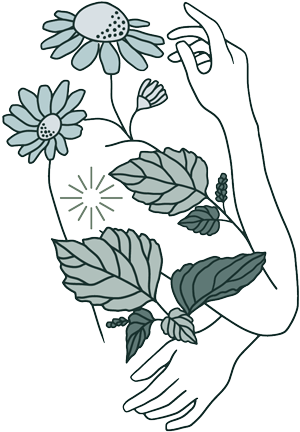 What's different about Mon + Ash Natural Blends?
There are countless essential oils and essential oil-based products on the market. But with that prevalence comes a lot of misguided advice and sub-par ingredients. Through certified experience and passion, Mon + Ash Natural Blends puts purity and safety into every product.
Beyond safe and pure ingredients, Mon + Ash also creates blends that are completely unique to your needs. From calming your mind to creating a signature scent, it's all about finding what's purely you, inspired by nature.
Discover how Mon + Ash makes a difference in your life, naturally.
"I approached this business because Mon + Ash products are organic, natural and unique. I like that there are no synthetic chemicals used, which makes me feel safe to use on my skin."
~ Siri Pfaffl
Essential Oil FAQs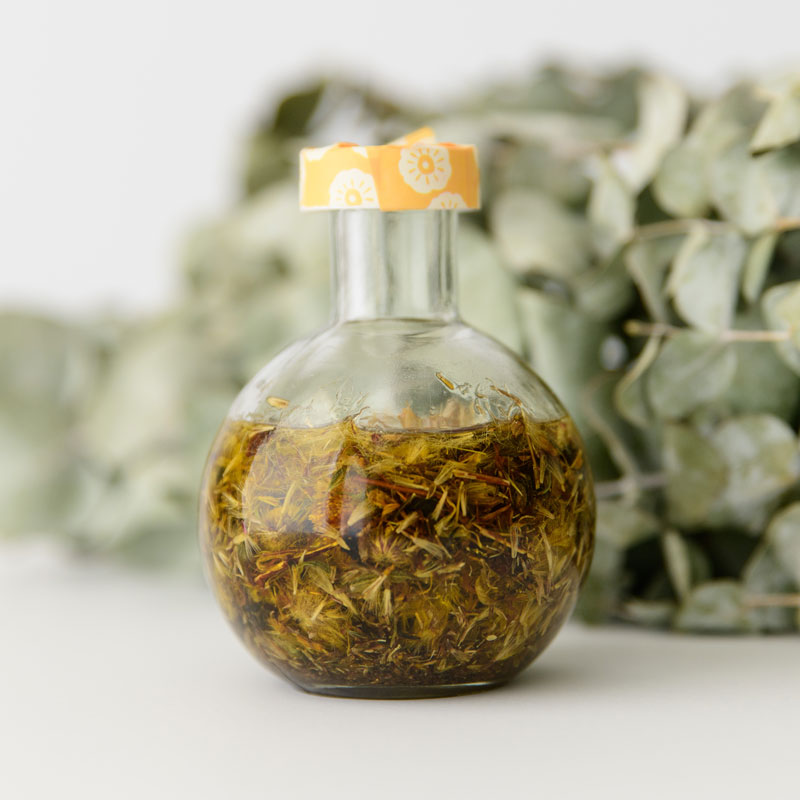 From The Blog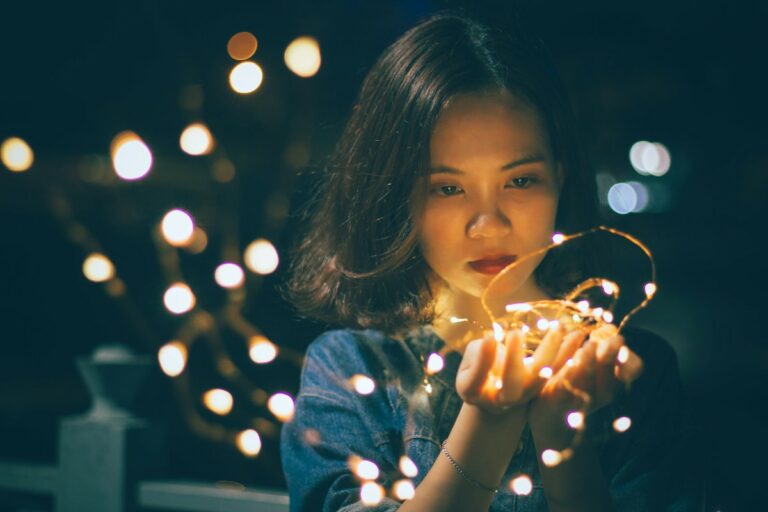 What started as a simple project of changing the lighting of my front porch ended up being an awakening on how I could best deal with my personality quirks.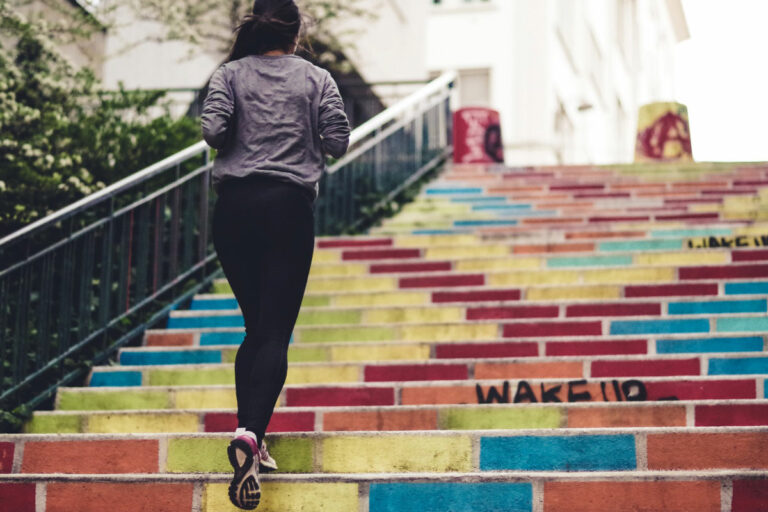 An unsuspecting trip downtown turned me into a runner. My family and I were navigating the downtown traffic and the roads were closed for the Milwaukee Lakefront Marathon. We stopped to watch the runners and I was enthralled by the electric atmosphere of the race. I observed the participants' strides and noticed the determination in their faces. I thought, why not me?