Meet Monica…
"I put my heart into integrating wonderful botanical aromas to support your well-being."
-Monica Semington, Certified Aromatherapist and Owner, Monash Natural Blends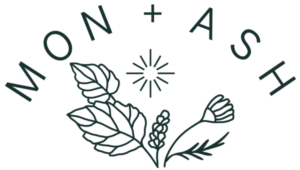 "When I met Monica, I was immediately impressed with her passion for and commitment to quality, all-natural aromatherapy products…In Monica you get not just an expert blender of oils, but a true expert and partner who can help you elevate your environment and your health with completely safe, natural ingredients."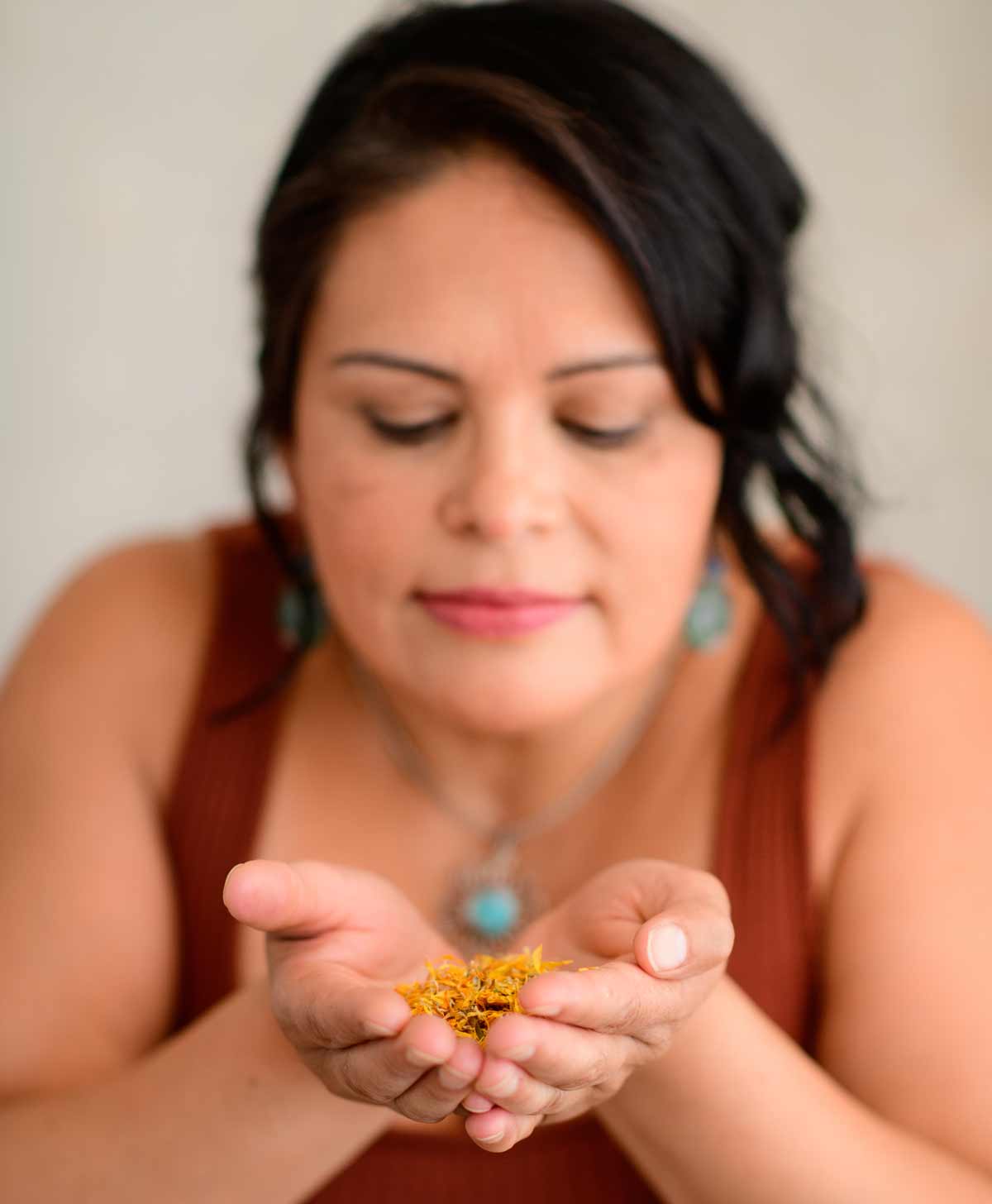 Monica's love for natural remedies started when she was a child. Growing up in Mexico, she watched her grandma and aunt use homegrown chamomile, cinnamon, rue, and spearmint to make her and her family feel better when they were under the weather. As Monica moved to the U.S. and raised her own family, she carried on that tradition by substituting household and personal care products with natural scents and essential oils.
When stricken by debilitating anxiety years later, Monica also turned to essential oils. She and a friend developed an aromatherapy blend that they sold to other friends and coworkers. Her fascination with the amazing benefits of aromatherapy grew from there. She immersed herself in this world of nature-based products and pursued the coursework to become a certified aromatherapist.
As the owner of Monash Natural Blends, Monica has been sharing her lifelong love of all-natural blends with family, friends, and clients for nearly a decade. She looks forward to helping you find peace, comfort, and wellness through aromatherapy.
MonICA's
Why & How
Through Monash Natural Blends, Monica makes meaningful connections with people so they feel nurtured, loved, and empowered when coping with adversity because she:
Ready to explore the benefits of Monash Natural Blends with Monica as your guide? Schedule your initial consultation today!