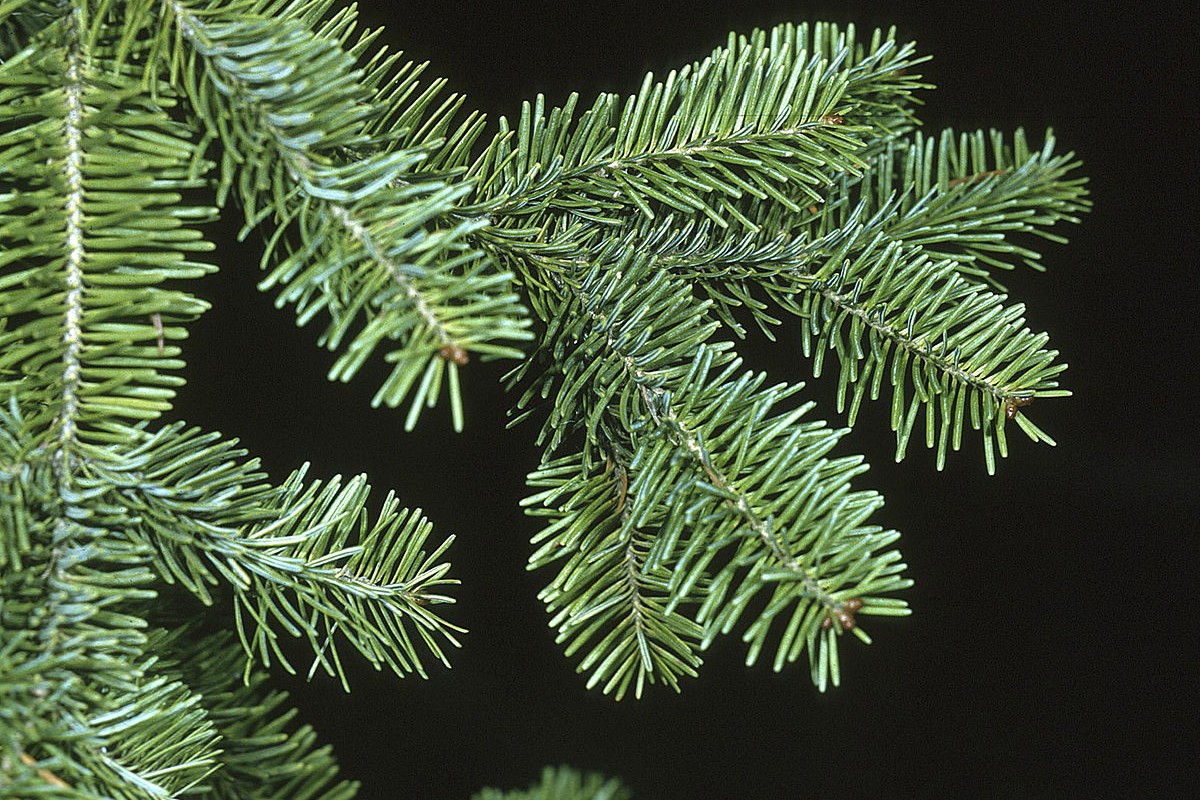 Botanical name: Abies Balsamea
Botanical family: Pinaceae
Plant part: Needles – twigs
Aroma: Balsamic, piney, resinous, woodsy
Evaporation note: Middle – top
Extraction method: Steam distilled
Cultivation method: Organic
Country of origin: Canada
Main chemical families: Esters, monoterpenes
Some of the benefits cited by S. Battaglia are: analgesic, antiseptic, deodorant, expectorant, stimulant.

Battaglia, S. (2018). In Complete Guide to Aromatherapy (Third, Vol. I, p. 300). essay, Black Pepper Creative.

Benefits: Energizing, revitalizing. Mental clarity.
"Energetic: hemlock, spruce and fir oils have been used in traditional spiritual health-sustaining practices. Folk wisdom indicated that these conifers and their oils conferred strength and resilience, clarity and purpose, and happiness;…"

Rhind, J. (2016). In Aromatherapeutic blending: Essential oils in synergy (p. 214). essay, Singing Dragon.

Chakras: Heart
Safety and contraindications: No known safety concerns. However, it can cause skin sensitization if oxidized.
Warning: Always dilute essential oils with a carrier oil before applying topically. Do not apply internally or ingest any essential oil. Keep away from children. Store in a cool place and away from direct light.