Balsam Copaiba essential oil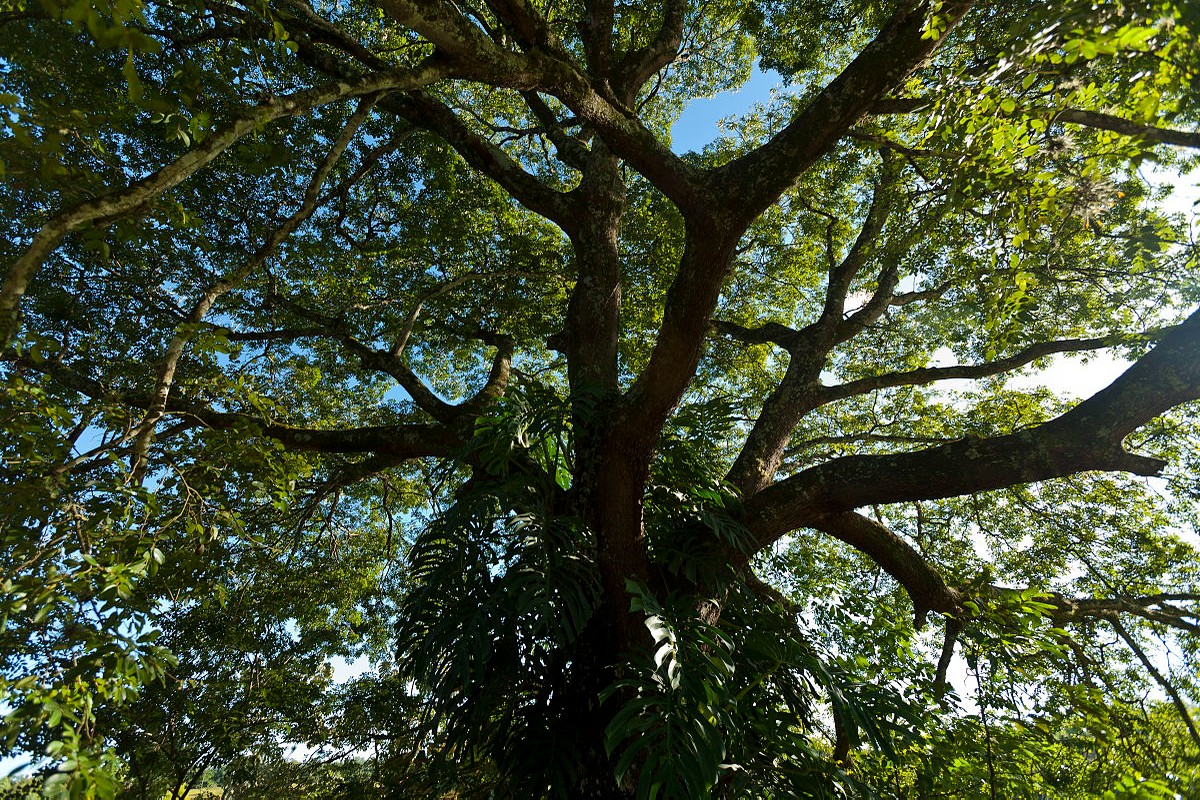 Botanical name: Copaifera officinalis
Botanical family: Fabaceae
Plant part: Resin – gum
Aroma: Sweet, woodsy, resinous, warm
Evaporation note: Middle – base
Extraction method: Steam distilled
Cultivation method: Organic
Country of origin: France
Main chemical families: Sesquiterpenes
Benefits: Emotionally and spiritually healing. Great oil to assist meditation.
Chakras: Root, third eye, crown
Safety and contraindications: No known safety issues or contraindications.
Warning: Always dilute essential oils with a carrier oil before applying topically. Do not apply internally or ingest any essential oil. Keep away from children. Store in a cool place and away from direct light.