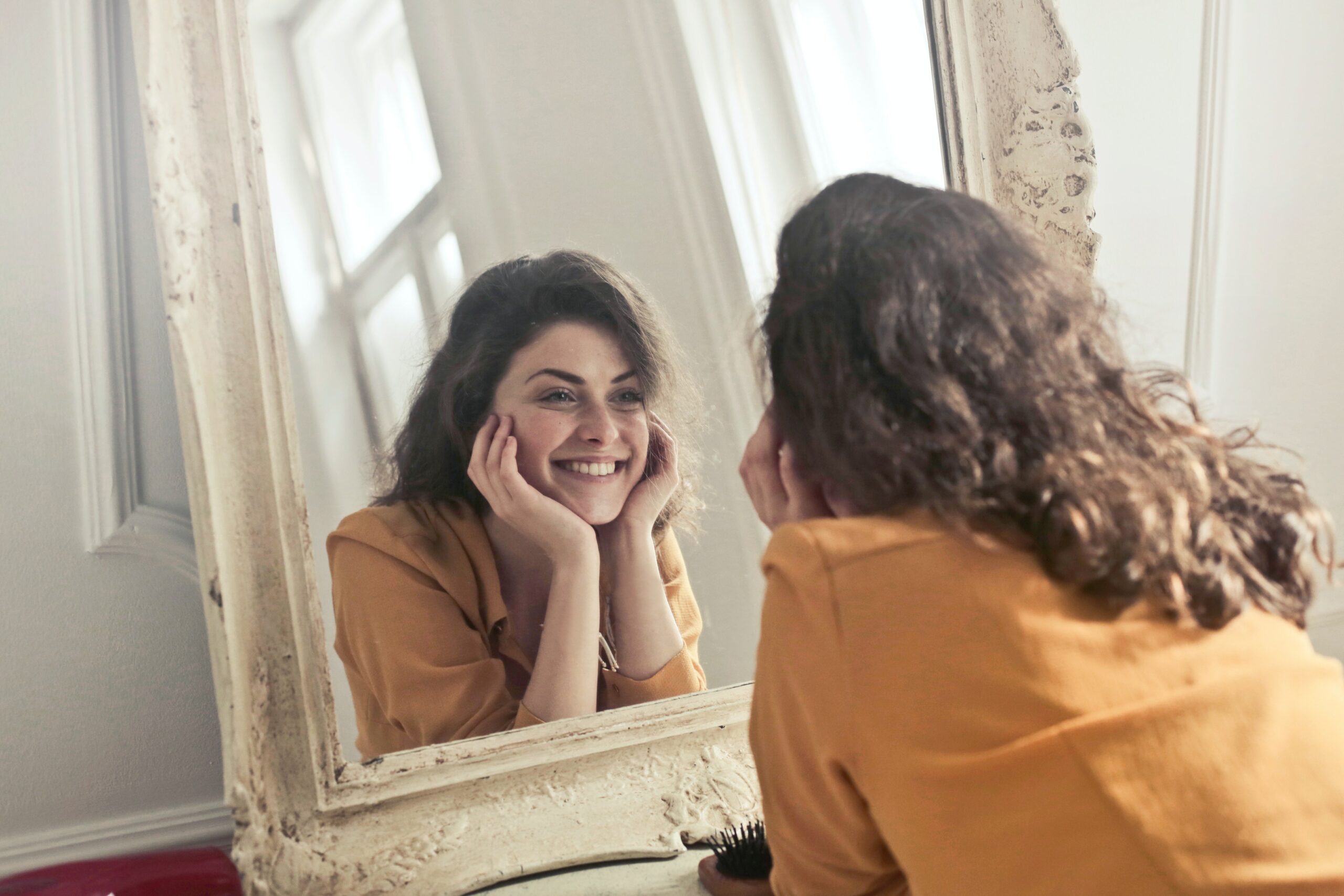 An aromatic approach to your personality type
Welcome to the Aromatic Personality Series. Embrace your uniqueness, find pride in your strengths and understand your challenges.
Why is knowing your personality type important? Gaining insight about what drives you to be you, is an empowering and positive journey. Understanding the reasons behind your actions, thoughts and emotions is the first step in establishing positive coping mechanisms in the face of adversity, and embracing joy during times of peace.
Follow me on this aromatic journey that celebrates your personality so that you can flourish. The aromatic Personality Series consists of 9 blends for each unique personality type based on the teachings of the Enneagram Institute. Find your primary Personality type or simply enjoy what each blend offers you.
Stay tuned for the upcoming blends:
Type One – The reformer
Type Two – The helper
Type Three – The achiever
Type Four – The individualist
Type Five – The investigator
Type Six – The loyalist
Type Seven – The enthusiast
Type Eight – The challenger
Type Nine – The peacemaker
If you would like more information or would like to find out what your primary personality type is you can take the test at https://tests.enneagraminstitute.com/