Black pepper essential oil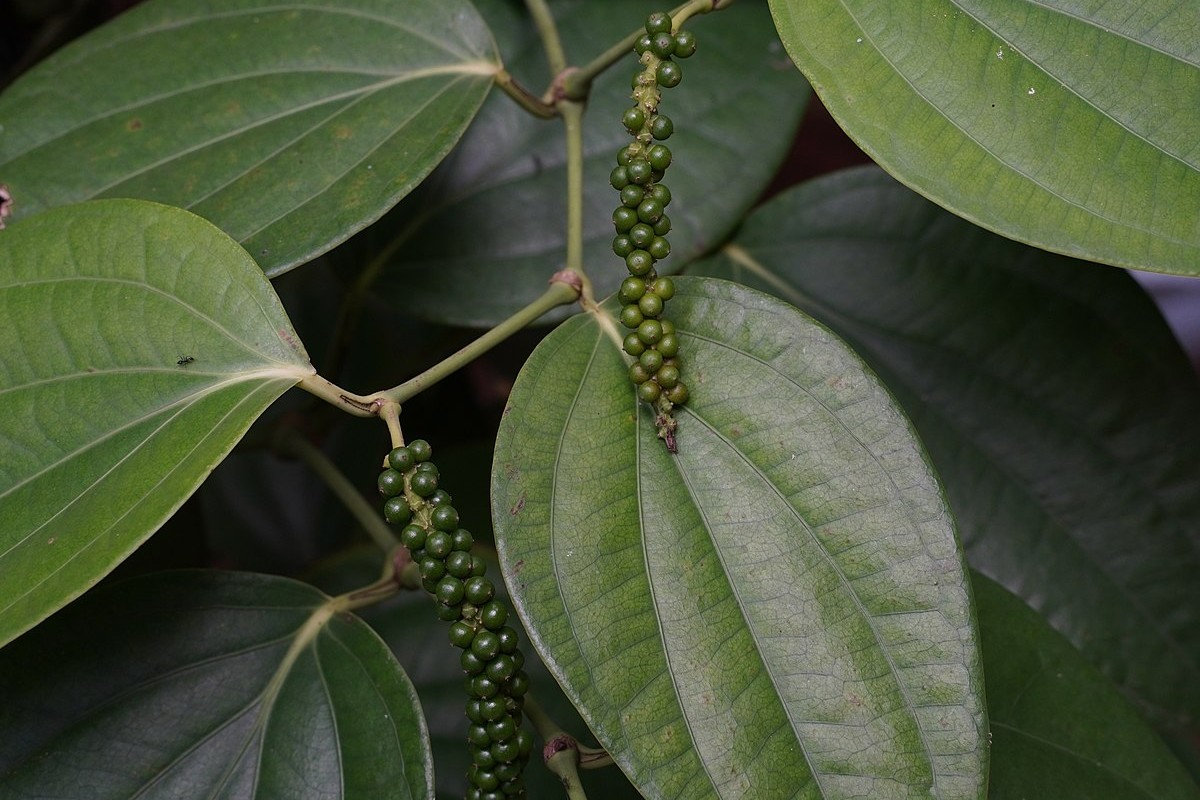 Botanical name: Piper nigrum
Botanical family: Piperaceae
Plant part: Dried fruit
Aroma: Dry, fresh, spicy, warm and radiant, woodsy
Evaporation note: Top
Extraction method: Steam distilled
Cultivation method: Organic
Country of origin: Madagascar, Sri Lanka
Main chemical families: Monoterpenes, sesquiterpenes
Some properties mentioned by Worwood are: analgesic, anti-infectious, antimicrobial, antiseptic, circulatory.

Worwood, V. A. (2016). The Complete Book of Essential Oils and aromatherapy, revised and expanded: Over 800 natural, nontoxic, and fragrant recipes to create health, beauty, and. New World Library.

Benefits: Energizing. Stimulating. Assists concentration.
"Black pepper helps us deal with anger and promotes the courage, willpower and perseverance to do so. It supports us when we are feeling angry. helps us react appropriately, and then encourages and supports us to let it go. In the letting go, we become more fully present and open to Spirit."

Keim, J., & Bull, R. (2016). In Aromatherapy anointing oils: Spiritual blessings, ceremonies & affirmations (p. 27). essay, Joni Keim & Ruah Bull.

Chakras: Solar plexus
Safety and contraindications:
Skin sensitization if oxidized.

Tisserand, R., Young, R., & Williamson, E. M. (2014). Essential Oil Safety: A Guide for Health Care Professionals. Churchill Livingstone/Elsevier.
Warning: Always dilute essential oils with a carrier oil before applying topically. Do not apply internally or ingest any essential oil. Keep away from children. Store in a cool place and away from direct light.