Black pepper essential oil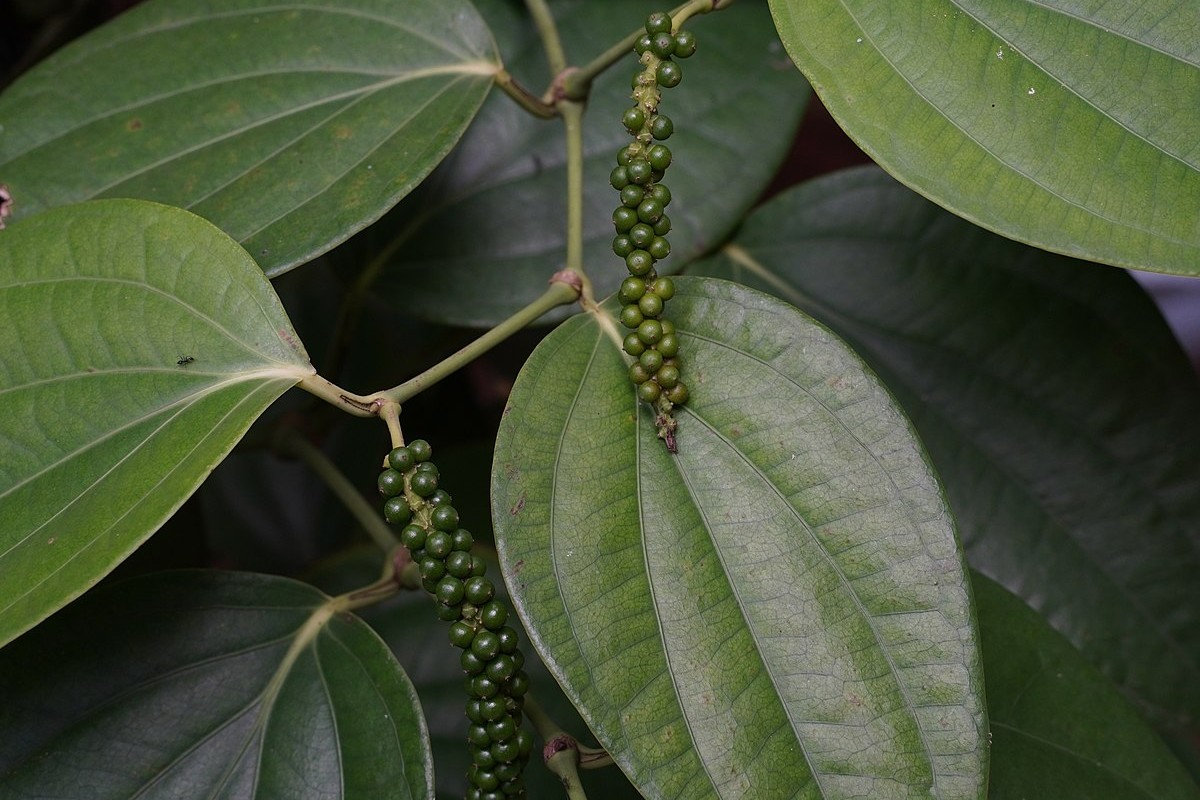 Botanical name: Piper nigrum
Botanical family: Piperaceae
Plant part: Dried fruit
Aroma: Dry, fresh, spicy, warm and radiant, woodsy
Evaporation note: Top
Extraction method: Steam distilled
Cultivation method: Organic
Country of origin: Madagascar, Sri Lanka
Main chemical families: Monoterpenes, sesquiterpenes
Benefits: Energizing. Stimulating. Assists concentration
Chakras: Solar plexus
Safety and contraindications:
Skin sensitization if oxidized.

Tisserand, R., Young, R., & Williamson, E. M. (2014). Essential Oil Safety: A Guide for Health Care Professionals. Churchill Livingstone/Elsevier.
Warning: Always dilute essential oils with a carrier oil before applying topically. Do not apply internally or ingest any essential oil. Keep away from children. Store in a cool place and away from direct light.