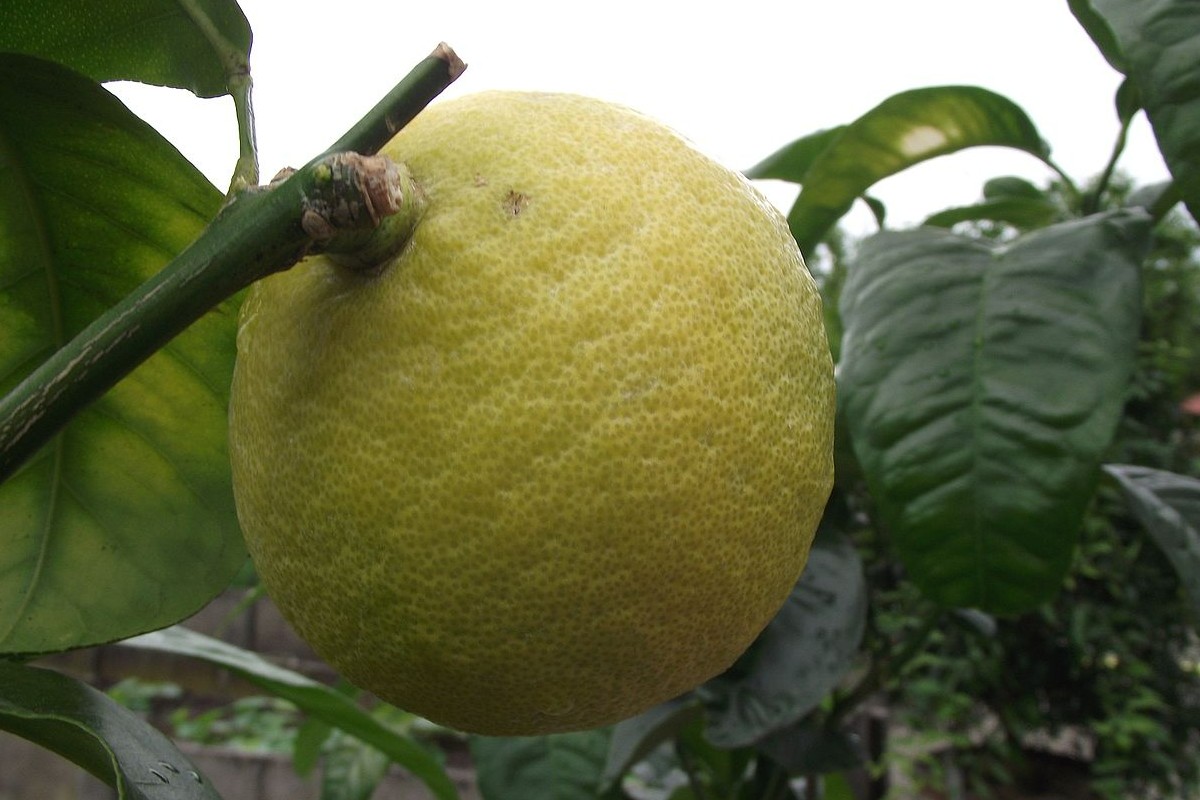 Botanical name: Citrus bergamia
Botanical family: Rutaceae
Plant part: Fresh fruit rind
Aroma: Citrus, sweet, herbaceous, lemony, peppery
Evaporation note: Top
Extraction method: Steam distilled
Cultivation method: Organic
Country of origin: Italy
Main chemical families: Esters, monoterpenes
Some properties mentioned by Worwood are: antibacterial, antidepressant, antiseptic, antispasmodic, carminative, sedative.

Worwood, V. A. (2016). In The Complete Book of Essential Oils and aromatherapy. Over 800 natural, nontoxic, and fragrant recipes to create health, beauty, and safe home and Work Environments. story, New World Library.
Benefits: Uplifting yet calming. Brings positive and cheerful energy. Self love.
"Bergamot helps to support and uplift a grieving heart. It calms and promotes hope, helping us to move through the emotional pain. When we emerge from the experience, Bergamot offers a sense of acceptance, completion, and contentment, heartening us to be present for all of life's experiences. Bergamot also helps us to accept our physical body. In Western culture today, many people, particularly women, can be overly critical of the size and appearance of their bodies. Bergamot helps us to embrace our imperfections and delight in our perfectly imperfect bodies. Indeed, they are the physical home for our extraordinary spirit."

Keim, J., & Bull, R. (2016). In Aromatherapy anointing oils: Spiritual blessings, ceremonies & affirmations (p. 25). essay, Joni Keim & Ruah Bull.

Chakras: Heart
Safety and contraindications
Hazards and Contraindications: Bergamot is phototoxic. If applied topically avoid exposing the skin to sunlight or sunbed rays for 12 hours.

Cautions: Do not use if oil is old or oxidized.

Maximum dermal use level: 0.4% to avoid phototoxicity

Tisserand, R., Young, R., & Williamson, E. M. (2014). Essential Oil Safety: A Guide for Health Care Professionals. Churchill Livingstone/Elsevier.
Maximum dermal use : 2 drops in 1 ounce (.4%)
Warning: Always dilute essential oils with a carrier oil before applying topically. Do not apply internally or ingest any essential oil. Keep away from children. Store in a cool place and away from direct light.